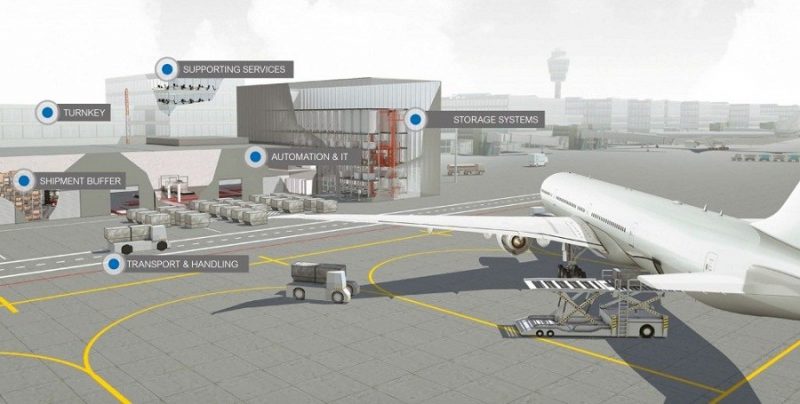 A group of Kenyan senators and two members of parliamentary staff are grounded in the German capital after an event they were to attend was cancelled due to fears of a potential spread of the Corona virus (COVID-19).
At least four Kenyan Senators among them, the Senate Tourism Committee Chair, Charles Kibiru, have found themselves marooned in Berlin after an event (believed to be the ITB) they were to attend was cancelled.
Senate Speaker Kenneth Lusaka confirmed that the parliamentarians and staffers were on a week-long official trip, and were scheduled to return after the trade conference they were to attend was cancelled over fears of spreading the disease. "Yes, indeed, they are in the German capital, but they are not stuck or stranded as they are making their own arrangements to come back home," said Mr Lusaka.
Organizers of the annual ITB last week sent out a press release announcing the cancellation of the event due to heightened restrictions placed by the health authorities from the district of Charlottenburg-Wilmersdorf in Berlin in an attempt to restrict the spread of the Corona virus.
"[…] the authority stipulated that each participant would need to prove to Messe Berlin that they were not from a designated risk area or had not been in contact with a person or persons from a risk area. It is not possible for Messe Berlin to satisfy these requirements overall. […]", the press release read in part.
Messe Berlin had for weeks made it known that a decision on holding or cancelling large-scale events would only be taken based on the recommendations or instructions of the relevant specialist authorities. 
A Parliamentary Service Commission circular on per diems shows National Assembly members are entitled to Sh93,547 a day. This means that an MP in Berlin for seven days would receive Sh655,000.
The number of confirmed Corona Virus (Covid-19) cases in Germany have risen to 262. Majority of the cases (more than 100) have been registered in Heinsberg, a tiny town in NRW. At least all German States have registered a case so far. You can find the latest information on the virus in Germany via the Robert-Koch Institute.