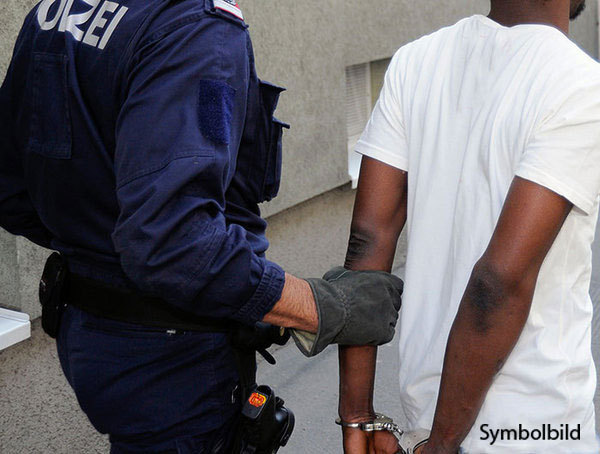 A young Kenyan man has had to spend the larger part of his weekend in a cell in Innsbruck after getting in drunken brawl in a pub.
Saturday night at 9:40pm in Innsbruck, Austria: What caused the argument between the 20 year old Kenyan man and the 16 year old German is still unclear. However, the Kenyan man got so infuriated that he decided to defend himself or at least teach his opponent a lesson with a broken bottle.
In his agility and quick reaction, the teenager was able to escape the attack but a bystander was not as lucky. The 17 year old, who was standing near by ended up on the receiving end of the attack, albeit uninvolved in the preceding argument.
The victim suffered injuries on his face and had to be rushed to hospital in Universitätsklinik Innsbruck for treatment.
The police were called in the young Kenyan man was arrested.