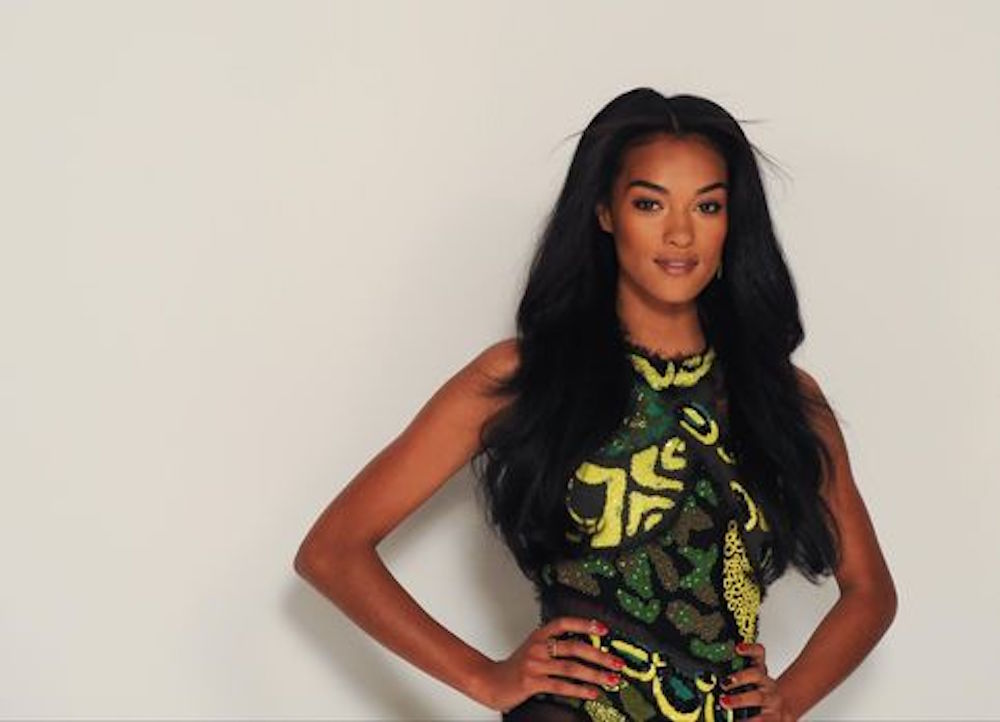 Kenyan model, Jasmin Leonie Lekudere, last week missed the Germany's Next Top Model (GNTM) title by a whisker. After her excellence performance, there were great expectations amongst her fans, that the 20-year-old beauty, could just be the Germany's Next Top Model.
Jasmin Lekudere hails from Vorarlberg Austria; born of a Kenyan father and an Austrian mother and first appeared in the media at the GNTM casting in Munich, adorning her long curls and an aura of confidence.
On her Instagram profile, Jasmin has posted beautiful photographs, together with her girlfriends, depicting different photo shoots, sceneries, and food. A sneak shot from her selfie, reveals a hip tattoo with a large spring. 
Germany's Next Top Model is a reality show hosted by the renowned model Heidi Klum, taking from the original show, America's Next Top Model, a creation of Tyra Banks.
Jasmin is humorous and stands out with her mane of curly hair. In her presentation video on ProSieben.de, she tells openly about her character and suggests that she sees herself in the final: "I should be "Germany's Next Top Model, "because I think that not only does it include beauty, but also directness that I promise to exhibit from the start and till the final!"
The video released for the contest, shows Jasmin speaking of her Austrian and Kenyan roots, also about her great love. She and her boyfriend have been together for several years, the model says, he is her greatest supporter.
In the ninth episode of GNTM 2016, the eleven remaining candidates clad in sexy lingerie and posed in front of the camera with giant snakes, a stint that cannot be pulled by the faint hearted.
The models had to single handily create the scenario, determined the numbers of models required for the frame, the snake images and how to pose in the thrilling picture.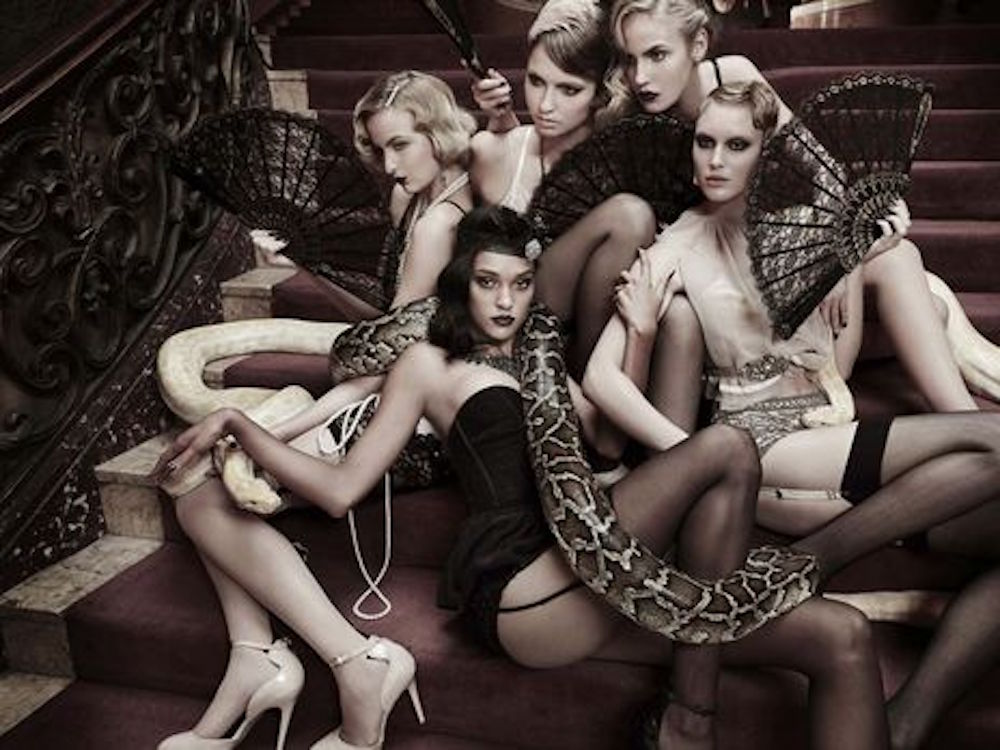 Although Jasmin is afraid of snakes, Austrian photographers, Thomas Hayo and Michael Michalsky say she was the most convincing. Jasmin got the best photo shoot and took home an Opel Adam model car. Something that the young model was overjoyed about, despite the fact that she is yet, to get a driving licence.
In episode 5, Jasmin shocked the jury when she announced that she wanted to voluntarily leave the show, GNTM commentators have said the stance hit her mentor, Thomas Hayo, really hard.
Although the jury was impressed by the tall model, there is a lot of work to be done. Heidi Klum is said not to be taken by her cat walk skills. "Catwalk Training! Catwalk Training! Catwalk Training! seems to be her song to Jasmin.
Jasmin unfortunately lost the title to fellow contestant, Kim. Surprisingly, Jasmin's interview before the winner was announced, had her predicting Kim's win.