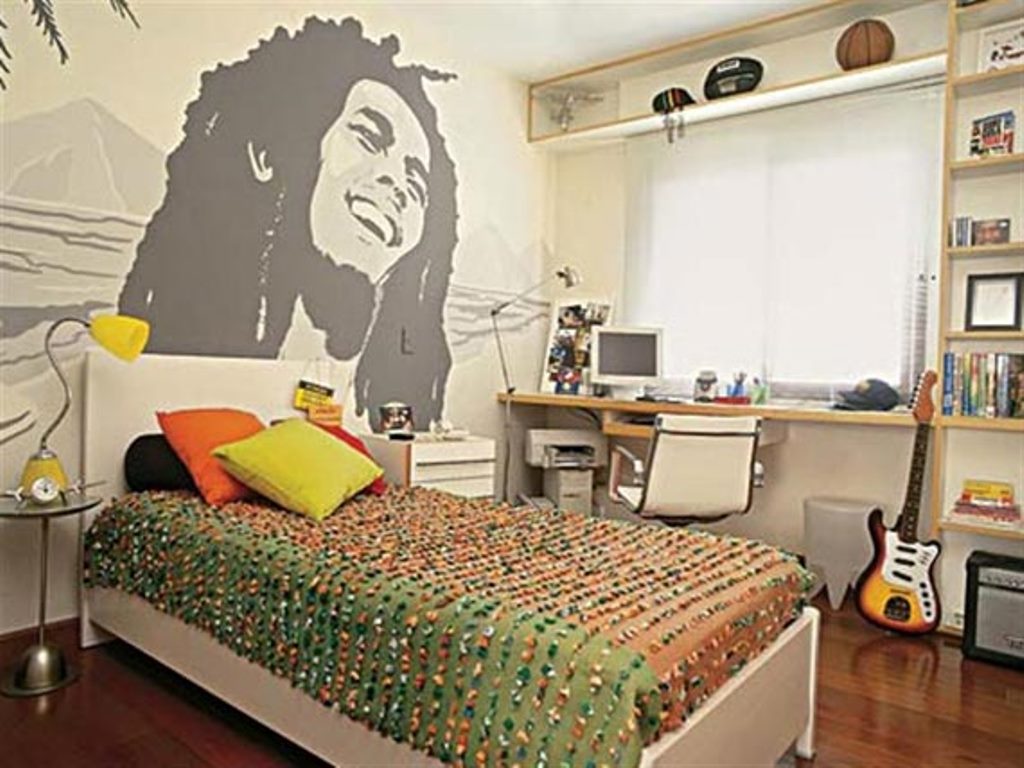 The cost of housing is skyrocketing in most German cities and students are not spared from feeling the pinch.
According to a recent survey on student's accommodation, rent in major university cities in Germany has increased in the last five years. The survey released ahead of the summer semester at the Institut der Deutschen Wirtschaft (IW) uses a regular price index for student living to compare eleven German University towns.
The cities compared on the scale include Berlin, Munich, Kiel, Stuttgart, Frankfurt, Bochum, Hamburg and Köln. Although there is a decrease in the number of listings for student rentals, the price remained on average high. Out of the indexes Munich proved to be the most expensive city for student, while Bochum was rated fair.
Rent at a Glance
According to the survey, the benchmark price of a 30-square-meter booth in
Berlin increased from 331 to 386 euros per month.
In Munich students will pay on average 580 euros.
Kiel will charge 356 euros.
In Bochum, the unit will cost 329 euros, 40 percent cheaper than Munich.
In Frankfurt, students will pay 505 euros for the same unit.
The cost for the unit in Stuttgart is 474 euros.
Hamburg 454 and Köln 453 Euro.
According to the study, the high rents are as a result of a 20% increase in student enrolment to universities, following the abolition of military service and a reduction in the number of years spent in High school. Currently, Germany is a hub for academics with at least 3.3 percent of its population made up of students.
The IW Estate Expert Michael Voigtländer says that students have to compete with other home seekers, who are increasingly looking for smaller apartments. Whereas rent for student housing is expensive, the number of housing units targeting students is on the decline.
The Wohngemeinshaft (WG)
The Wohngemeinshaft (WG) or shared apartments have remained popular despite the fact that this option has also gone up by at least 21%. For example, four years ago, according to the Empirica Institute's 100,000 Mietinseraten, the price of an unfurnished WG in Munich was 435 euros, today, the same unit goes for 530 Euro.
In Köln the price rose from 333 euros on average to 400 euros, while in Berlin, rent for WG increased from 310 to 400 Euro.
The index prepared by economic researchers, is a combination of a conventional methods that determine rents for student housing. The prices are posted on the "Real Estate Scout" portal and filtered. Out of these 20% highest offers are compared against the lowest. The rents are then adjusted in accordance to other variables like location, year of construction and the state of the property.