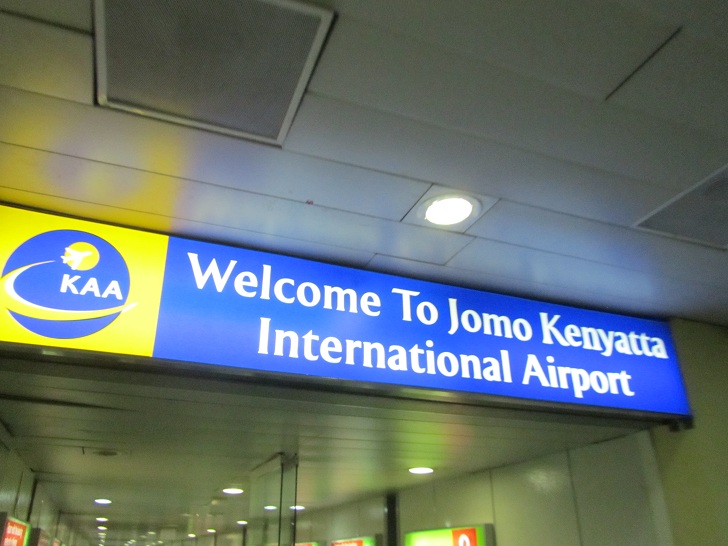 For Kenyans with children holding foreign passports, it's always a hustle having to pay visa fees for them.
Earlier this week, while the President was at the official opening of the new luxury establishment at the coast, the English Point Marina.
"Starting February, visa fees for children under 16 will be waived for us to encourage family packages," President Kenyatta said
Kenya currently charges Sh10,200 ($100) for a multiple entry visa and Sh5,100 for single entry tourist visa. The fees apply to all visitors, including children under 16.
The official guideline at the Directorate of Immigration and Registration of Persons indicates that all children under 16 require a visa unless they are on the same passport as a parent.
The move, which effectively marks an end to long queues of children seeking visas on arrival, comes as yet another incentive to attract tourists who have shunned the country over the last three years due to insecurity concerns.
Kenyan parents are however advised to apply for a Kenyan passport for their children. Since August last year, children in Germany are now allowed to hold both passports for life, after the Optionszwang law was done away with. (READ: Germany Allows Dual Citizenship for Kids BUT With a Caveat)