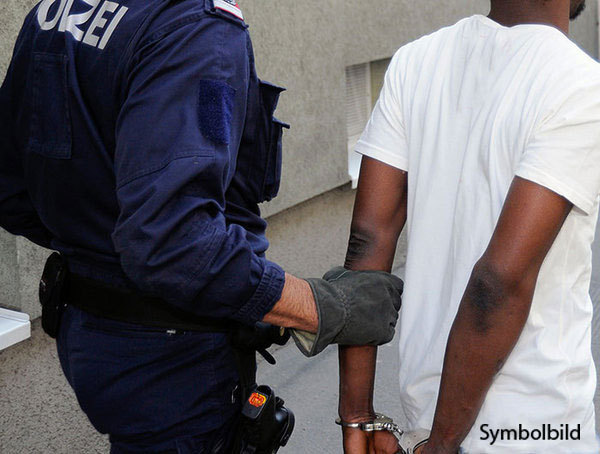 A Kenyan teenager celebrated his Christmas holidays in jail in Graz for sexually assaulting and robbing an Austrian.
On Sunday, 28th September at 4:30am, a 25 year old Austrian lady was walking home along the Schönaugasse when she noticed two young men following her. On getting to the house at Schönaugasse number 13, the two young men pulled the lady into the stairway of the house, assaulted her sexually and tried to drag her into the basement.
Although the lady struggled with the thieves, they succeeded to steal her purse and keys. Due to the lady's resistance and screams for help, the attackers gave up and fled. A quick search by the police for the attackers was fruitless.
Close to three months latter, the DNA collected from the scene of the crime led the police to a 19 year old Kenyan who lives in Graz. On interrogation, the Kenyan man led the police to his accomplice, a 19 year old Dominican.
Both men are currently in prison in Graz Jakomini and have been charged with attempted rape and robbery.