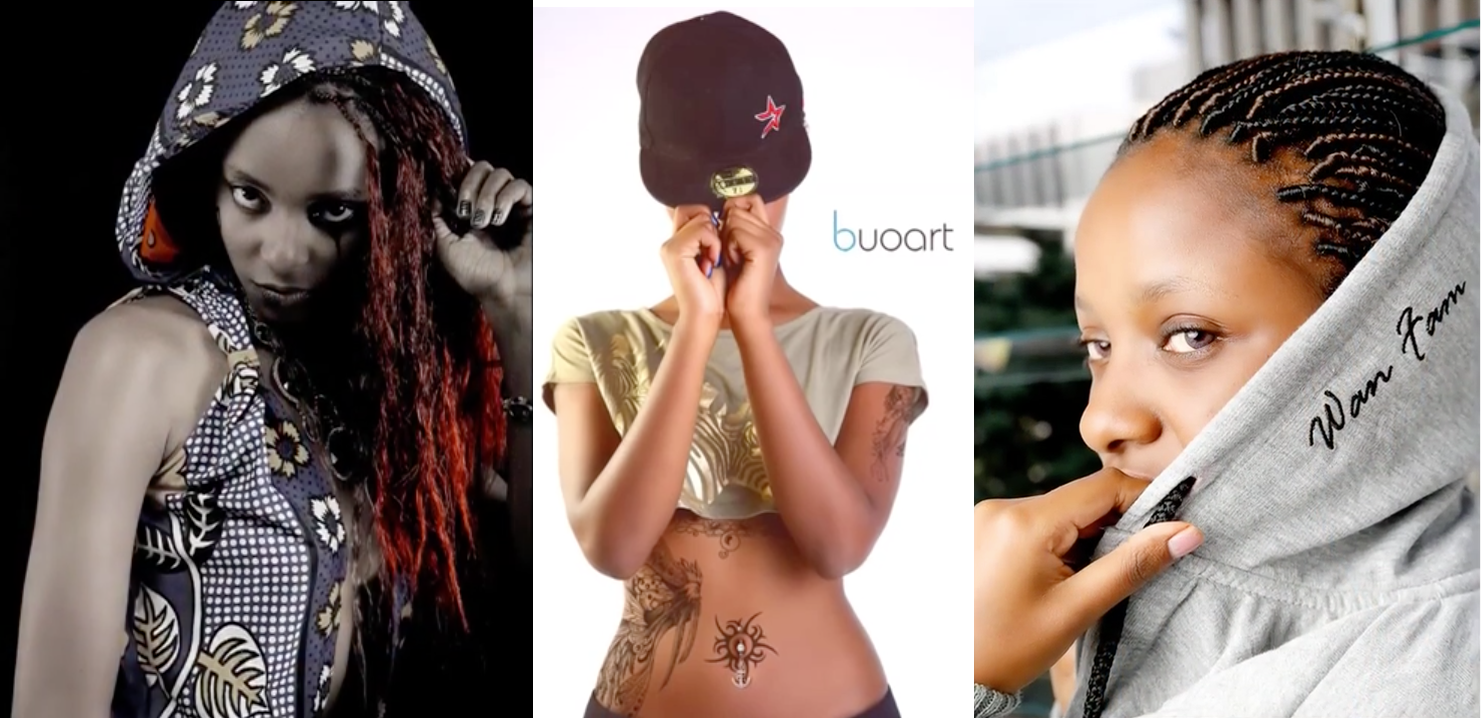 Wakenya si ni warembo 😉
As part of the Jamhuri celebrations, a Kenyan artist, photographer from Berlin created a celebration of Kenyan women.
The artist named Chege wa Masha, doubles as a geriatric nurse and was formerly a painter. On his photography page, he writes: Alluring Imagery is a diary of a painter transitioning to photography. If you have taste and think sunsets and sunrise are cliches then this page is for you.
He had this to say about his video:
As you will watch the video,you will realize Kenya cannot be defined by a certain face structure, colour or even skin tone due to its rich diversity of the over 40 different ethnic tribes.This video is a tribute to the women of Republic of Kenya, its a country in the African Great Lakes region of East Africa. Its capital and largest city is Nairobi…Compiled by Alluring Imagery
Got you interested? Watch the video below. (I love the songs, who knows the name and artists in the first song? Please share 😉 )