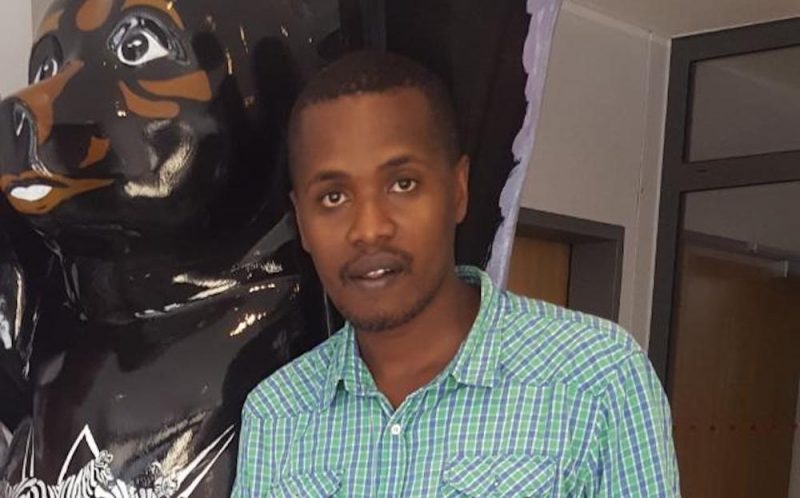 A Kenyan man went missing 12 days ago and his family is seeking your help in locating his whereabouts. Any information will be highly appreciated.
A Kenyan student at the University of Duisburg-Essen, Benson Wachira, has been missing from Saturday, 29th June. 
On that fateful day, Wachira left work in Mönchengladbach, he went to visit his uncle in Mettmann. On arrival at around 1pm, he mentioned that he had lost his backpack and needed to go try find it. He left and has not been seen since, neither has he contacted his family.
His missing backpack together with his cellphone were anonymously dropped off into the police post box in Mönchengladbach a few days later.
At the time of his disappearance, Wachira was wearing a grey pair of shorts and a grey and black stripped polo t-shirt. He is about 183cm tall, with a close shaved hair. Yesterday was his 34th birthday.
The police have refused to help the family search for him, claiming Wachira is an adult and if he went missing, he probably did so willingly. The family has therefore chosen to search for him on their own using social media.
If you might have spotted him or know his whereabouts or have any information about what might have happened to him, please do get in touch with his family:
Mother – 01778811501  
Sisters – Anna: 015787896515,  Vicky: 017623848914