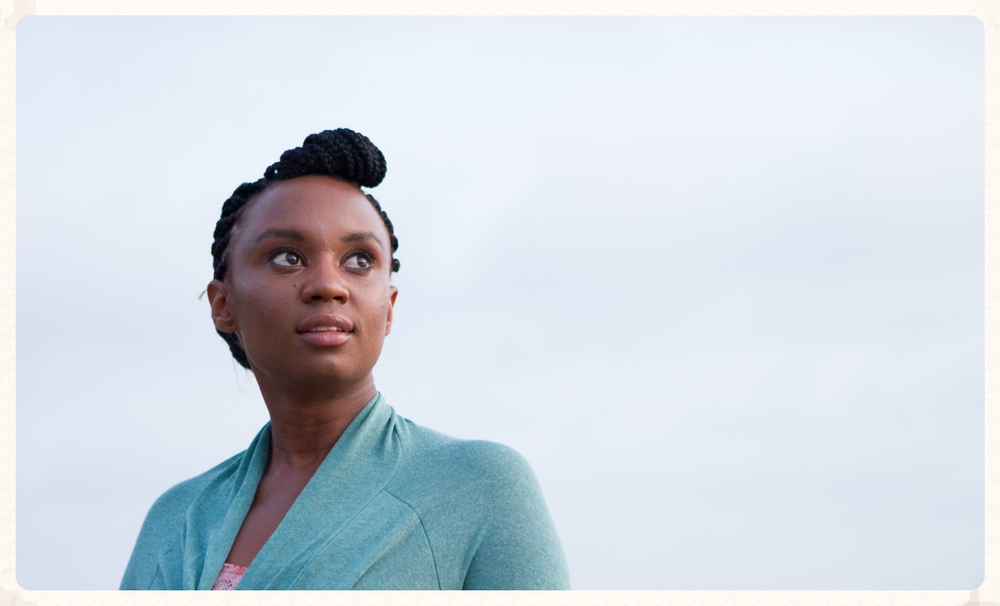 What will the world look like when robots and machines gain human intelligence? Will they replace human beings? If you're curious about these matters then this is an exhibition to attend.
The Hartware Medien Kunst Verein (HMKV) in Dortmund is displaying art work from around the world showing what the world will look like without human beings and with intelligent machines. The exhibition titled "The World Without Us" humans will be replaced by machines, Artificial Intelligences will be optimized by other AIs and algorithms will be programmed by self-learning algorithms. In this way a radically different, post-anthropocentric world could develop where non-human life forms would eventually prove to be better adaptable than humans.
Kenyan film director's, Wanuri Kahiu's, work will be among the exhibits exploring the possibility of an ecology after man – an age of the post-Anthropocene, in which other "life" forms, such as algorithms, artificial intelligence, artificially created nanoparticles, genetically modified micro-organisms and seemingly monstrous plants, have taken control of the world.
In her afrofuturist short film, Pumzi, the Kenyan film maker Wanuri imagines a world in which all life has disappeared from the surface of the Earth.
The exhibition runs until 5th March 2017 at HMKV at Dortmunder U, Level 3.
Other artists featured in the Exhibition include: Morehshin Allahyari (IR/US) & Daniel Rourke (GB), Timo Arnall (NO), LaTurbo Avedon (US), Will Benedict (US/FR), David Claerbout (BE), Laurent Grasso (FR), Sidsel Meineche Hansen (DK/GB), Wanuri Kahiu (KE), Ignas Krunglevicius (LT/ NO), Mark Leckey (GB), Eva & Franco Mattes (IT/US), Yuri Pattison (IRL/GB), Julien Prévieux (FR), Suzanne Treister (GB), Pinar Yoldas (TR/US).
More info on the HMKV Website.