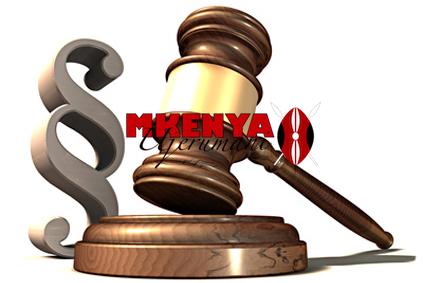 You can read all the new laws coming into effect in 2014 here. For this month though, here are the new laws:
Theoretical Driving Test
Anyone taking the theoretical driving test any time after 1st April will have to answer two animated questions. The two questions will contain short video clips that will image dangerous real life situations on the road. The candidate will be allowed to watch the video five times. The rest of the questions will continue to follow the traditional format.
Antibiotics in Animal Feed
This new law will regulate the use of antibiotics in animal feeds. Farmers will be required to record whenever they give antibiotics to their livestock. The regulatory body in the country will then evaluate the data and advice those that use too much. This is due to the fact that most antibiotics used by farmers eventually end up causing health problems in human beings who consume any products from these animals.
Freezing Medicine Costs
A price freeze for some medical drugs has been extended by another four years. The price of expensive patented drugs will remain frozen until 2017 at the cost agreed in 2009. In turn, pharmaceutical companies will be relieved of the compulsory testing of older medication that is already in the market, thus will only have to pay for the testing of new drugs.