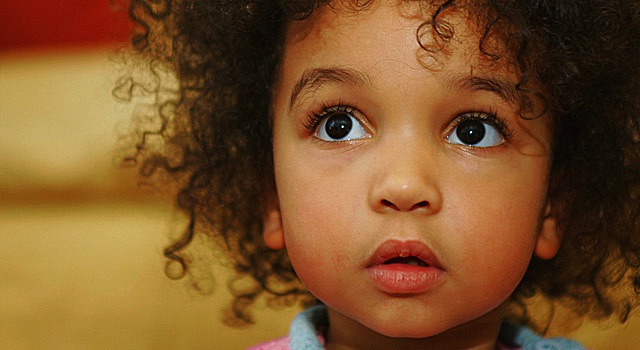 Biological fathers are not entitled to recognition of their paternity when a "social and family relationship" exists between the child and his or her social father. This is a decision ruled by the Federal Constitutional Court, which did not accept the constitutional complaint of a man from Zwickau in Saxon. The judges however added that sometimes the biological father may have the right to contact the child.
The complainant had alleged to be the biological father of a girl who had been born while the mother was married to another man. The alleged biological father had an extramarital relationship with the mother until the child was four months old. Since the child turned eleven months old, the child has been living in the same household with the mother, the mother's current husband and other siblings. Legally the mother's current husband is the child's father. By making this complaint in a court of law the complainant wanted to challenge the paternity of the child. He argued in courts in Zwickau and Dresden that the German legislature is obliged to notify the biological father of his legal paternity.
The Federal Constitutional Court 's view is that the biological father cannot claim legal paternity in some cases and therefore had no right to appeal. In this case the child was integrated into the family of mother and the judges made their ruling compatible with the parents of the father of Article 6 of the Basic Law. In order to protect the existing "legal- social" family, this rule applies even if the biological father has built "a social and family relationship with the child after birth." However, in this particular case the biological father was entitled to visitation rights, which are derived from the parental rights .
The judges confirmed their decision by mentioning an existing judgment of the European Court of Human Rights in 2012. In these decisions the Strasbourg judges considered it admissible that an existing family bond between the child and his legal father be given priority over the relationship with the biological father. This change of law is what governs the German law that the biological father, who has shown a serious interest in the child also has a right to contact the said child if this contact is in the child's best interests.