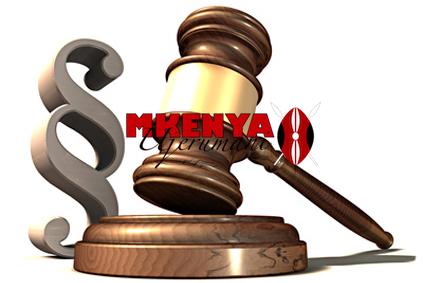 NRW passed a law July last year allowing all the NRWers to keep their current desired number plates when they moved within NRW. Now you can move to Düsseldorf from Krefeld and keep your "D" number plate.
Usually when you move from one city to another you also have to change your number plate to match your new location, but this law changed all that.
The new law is to help people save money and also reduce homesickness. Now when you move within NRW all you need to do is go to the Straßenverkehramt (either physically or online) to change the address the number plate is registered under. And when you miss your former city and life there, then the number plate serves as a sweet reminder.
So next time you see a foreign number plate in your area, don't assume the driver is such a stranger in your area.