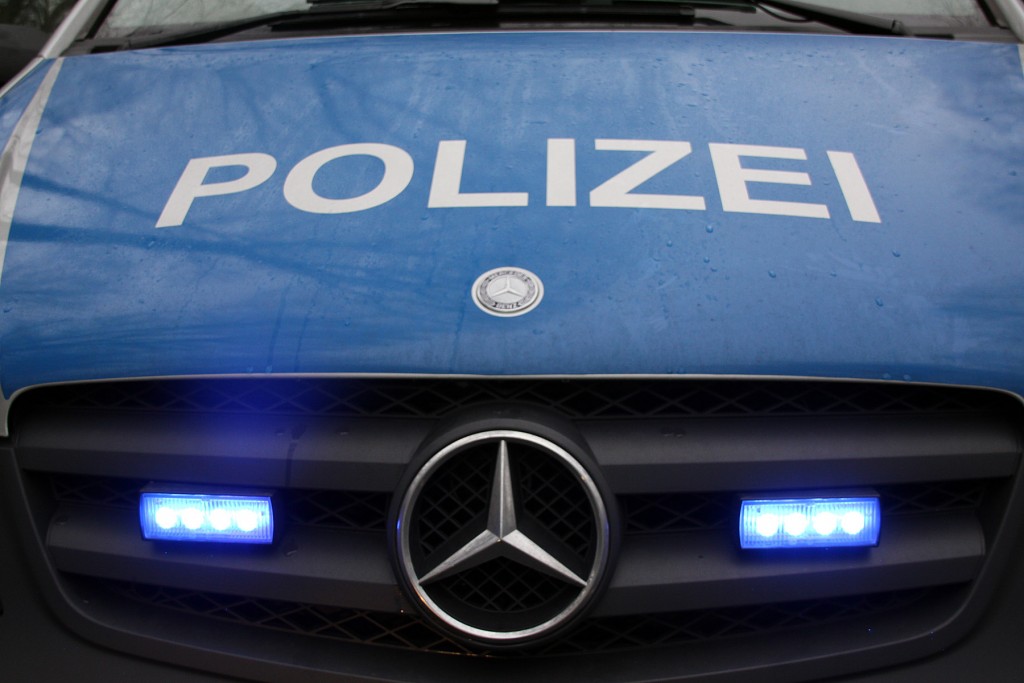 A Kenyan-German teenager was on Sunday arrested in St. Augustin, a small town near Bonn for the murder of a fellow teenager, who had been reported missing over the weekend.
Friday night in Sankt-Augustin, 19 year old Brian S. and a new friend, 17 year old Elma C. decide to meet up at a Shisha bar. Elma lives in Unkel with her parents and to avoid trouble tells them, she's visiting a girl-friend they know in Sankt-Augustin.
The two hang out and Elma follows Brian "home" to his room (Nr. 4) in a homeless shelter that also houses refugees. The home that has a capacity for 150 people, only has 39 people at that time.
Late Friday evening Elma's parents could not reach her and when the girl friend confirmed that Elma never came over, they report her missing. TV and radio stations all make the announcement, requesting for any information on her whereabouts.
Sunday evening around 4:30 pm, a passer-by at the Sieglarer Lake spots a handbag with Elma's ID and some clothes and call in the police. Over 300 policemen showed up and started searching the area. After three hours, they were at Brian's door at the shelter. Without much probing, Brian informed them that Elma's body was lying in the basement and had been for two days.
According to Brian, after they got home to the shelter, they got into a fight and he killed her, how exactly, the police spokesperson did not explain. No weapon was used. Investigators are still talking to witnesses to check if Brian's confession matches what happened that night.
It remains unclear whether Elma and Brian met for the first time at the Shisha Bar or if they had already met online and this was their first offline meeting.
Although the public prosecutor's office requested for a murder warrant, the magistrate issued an arrest warrant for manslaughter.
Brian was born in Mombasa in 1999 and moved to Germany as a small baby. He later took up German citizenship but because Kenya doesn't allow minors to renounce Kenyan citizenship and by the time he had turned 18, the laws for choosing one citizenship (Optionszwangsgesetz) had been nullified, he still holds both.