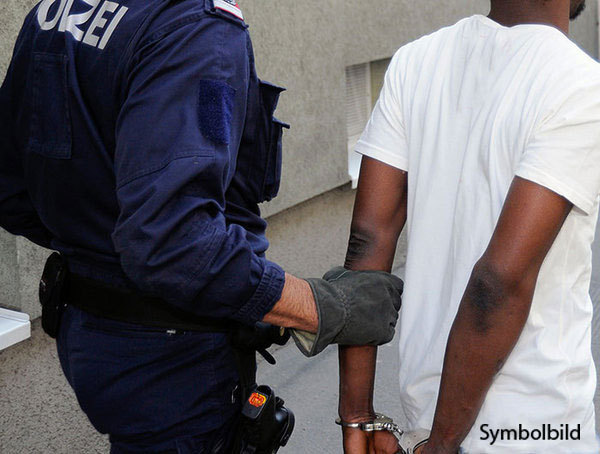 A Kenyan teen was arrested in the northern Swiss city of Zurich for stealing cigarettes.
It was around 4:40 am in the morning when the local canton police received a phone call from a concerned neighbour who claimed a nearby grocery store was being robbed.
Luckily, an office that had just gotten off-duty was nearby the scene when the radio call came in and he drove to the scene.
The neighbour on the other hand chose to run to the grocery store and keep the burglar from escaping.
On arrival at the scene, the police were able to find the teen hiding in the grocery store with a pack of cigarettes he had stolen. He was arrested and awaits charges from the public prosecutor.
The suspect is a 19 year old Kenyan from Pfäffikon.