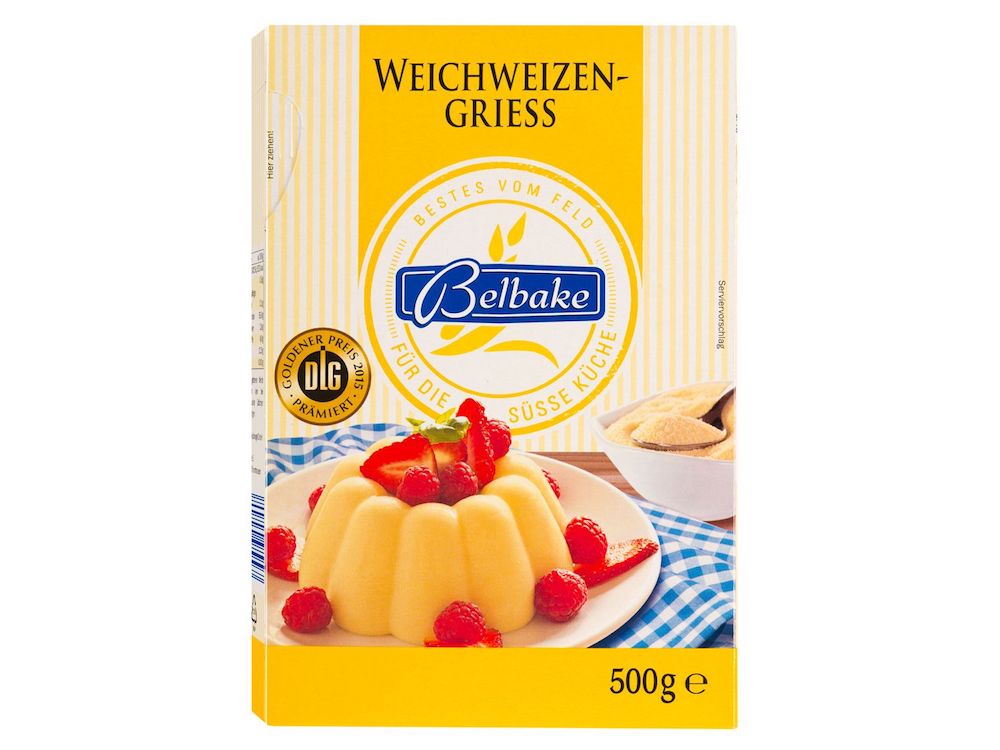 So you live in a village without a single Afro-shop in sight like a do and you're dying to have some ugali. So what do you do? We got you…
Kama kawa, #FoodisBae and I'm here to help you navigate this desert of Kenyan food, with the most affordable food hacks. We already found the freshest Omena at Fressnapf, so now let's figure out this ugali story.
For those in villages without an Afro-shop to supply your unga or if you're tired of getting flour that is close to expiry every time you visit the Afro-shop, here's a solution…..Weichweißen Grießmehl from your local ALDI, LIDL, EDEKA or REWE and guess what, it costs waaaay less than the one from the Afro-shop. Aaaand it's white for those that don't like the yellow flour.
500 grams of the Weichweißen costs between 29 and 35 CENTS while the usual unga at the Afro-shop costs 2.50 euro for a kilogram i.e. 4-3 times the price of the unga from the supermarket.
There's also the Hartweizengrieß, I haven't tried it out, but from the pictures it looks like the only difference is colour, with the Hartzweizengrieß is yellow.
The EDEKA version by the Gut & Gunstig Brand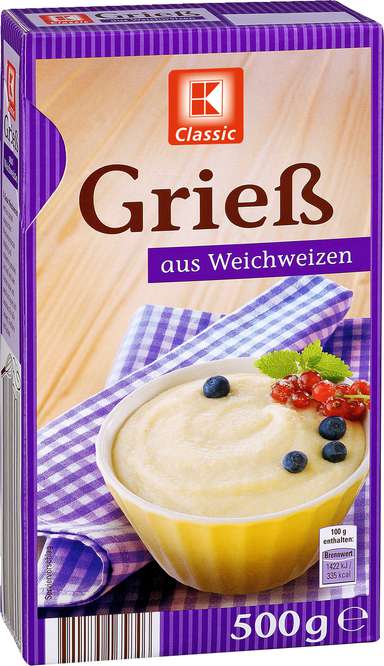 You can also get the organic version
Or you can also be adventurous and try the baby version:
Weichweizengrieß by Bebivita