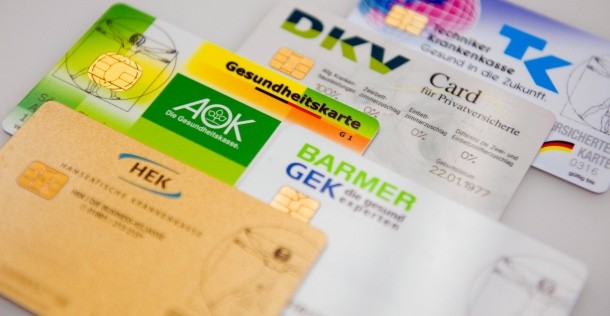 New year, new laws and higher bills. 2016 has brought along higher costs for health insurance, depending on your income this could start from 100 euro more a year. Here is a short comparison of ALL big insurance companies in Germany.
Health insurance providers in Germany are either national or regional. The regional companies will only sign you up if you are in the same region they are based.
The health insurance deductions range from 15.19% and 16.1% for the national providers and 15.4% and 16.3% for the regional providers. Being a national provider doesn't necessarily mean better service or lower rates so it is definitely worth investing a bit of time to compare providers and pick the best.
Below is a tabular presentation of the comparison, click on the image for a larger version.