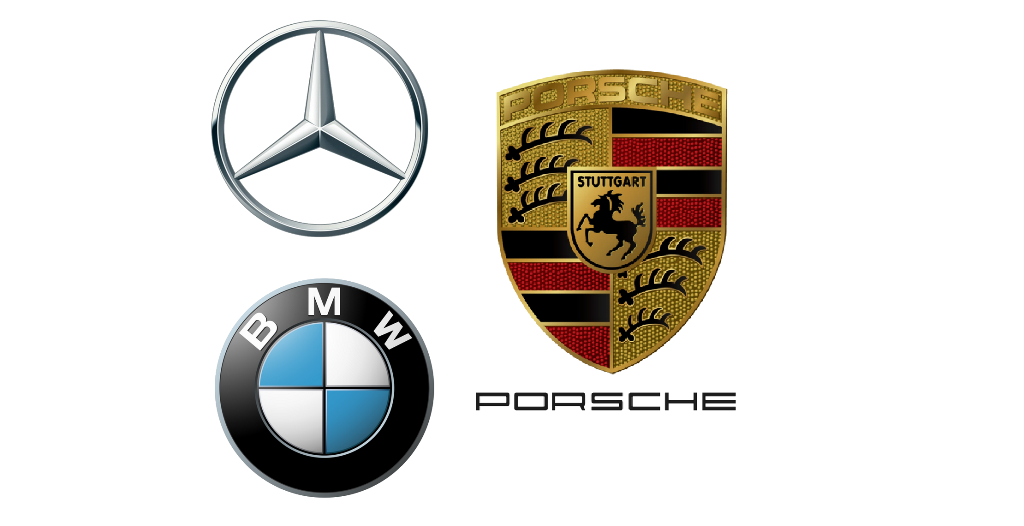 German luxury car brands are smiling all the way to the bank from their income from their Kenyan affiliates.
Sales of new luxury cars rose 12 per cent to 326 units in the first nine months of the year, underlining increased demand from rich individuals and private firms.
Data from the Kenya Motor Industry Association (KMI) shows that luxury car dealers including RMA Kenya, DT Dobie, Porsche Centre and Simba Corporation sold 291 units in the same period last year.
Growth in luxury car sales, however, trailed that of the overall new motor vehicle market that jumped 15.6 per cent in the nine-month period to stand at 15,101 units.
German brand Porsche emerged the fastest-selling in the luxury car segment, moving 92 units in the review period. This was up from the 82 units sold by its local dealer Porsche Centre Nairobi a year earlier.
Porsche has attributed the rising sales of its brands in Kenya to increased demand from private firms and wealthy individuals seeking trendy, high-performance cars.
The Cayenne SUV model —priced at between Sh10 million and Sh14 million— accounted for most of its sales, moving 78 units.
Buyers of Porsche models previously imported them from Europe and other foreign markets. Sales of Mercedes, which previously dominated the high-end car market before the entry of Porsche in May last year, came second at 82 units.
Mercedes sales were also up, with DT Dobie Kenya selling 53 units of the brand the year before.
Mercedes has traditionally recorded strong demand from wealthy individuals, directors of private firms and government departments including the Judiciary.
BMW sales came fourth behind with 44 units, rising from 35 the year before. BMW cars are sold by Simba Corporation through its subsidiary Bavaria Auto Limited.
Sales in the nine-month period mark a strong recovery in the industry that took a hit in 2009 when the government banned the purchase of fuel-guzzling luxury models for top civil servants in a bid to reduce wastage of taxpayers' money.
At 326 units, the sales are just 13 units short of the all-time high of 339cars recorded in the whole of last year.