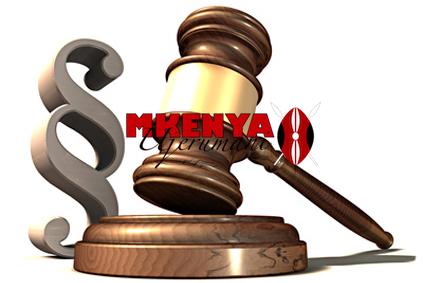 The administrative court (Verwaltungsgericht) in Mainz ruled that being a Kikuyu is not a good enough reason to be granted asylum in Germany.
A Kenyan man who had come to visit but overstayed his visa applied for asylum siting that he was Kikuyu thus his life was at risk if he returned to Kenya. The man said that the Kikuyus in Kenya were under attack as he had seen in recent news reports. Therefore he requested the court to allow him to stay in Germany and subsequently save his life from attack from the Luos.
The court however did not consider his story. According to the court, Kenya is quite large and the man had the option to move to another part of the country where Kikuyus were living in safety.
The man now has been ordered to leave Germany immediately or risk being deported.