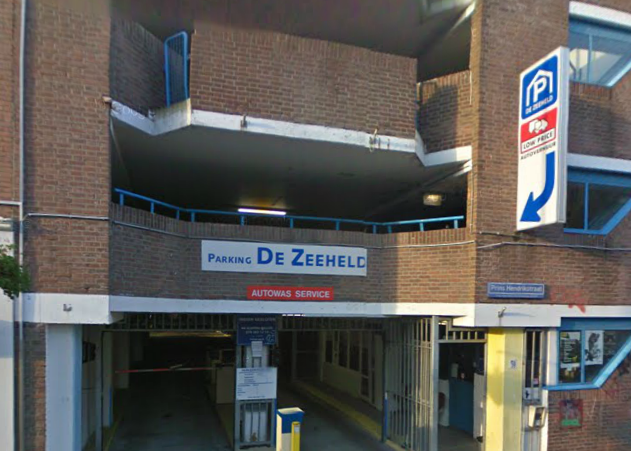 Kenyan MPs at The Hague have found a new way to beat the cold and boring winter in the European city.
The MPs have decided to turn one of the bars called De Zeeheld in the Hague's city centre into their local bar. They have taken their "power-sharing" spirit to a different level in terms of music being played in the usually all Dutch club. A 50:50 ratio of Kenyan to Dutch music is now being observed in the evening.
And the MPs are making Dutch business people rich: "Since the arrival of the Kenyans, our sales for the last two months have increased significantly," Roon Van Berg, the club owner, told The Nairobian.
In the evenings after they leave the courtroom where the trial of Deputy President and journalist Joshua arap Sang is ongoing, the MPs troop to De Zeeheld bar.
At the bar, they drink and listen to local music. Some of them also seem to be discovering their hidden singing talent during karaoke nights, especially after having one too many.
"Our usual Dutch customers do not have a problem with the Kenyan "€˜take-over" especially with the music since both music have almost similar beats and style,"€ Kim Sevenstern, a bartender, said.  "Kenyans also know how to have fun and are more entertaining unlike our regular customers."
The MPs and other Kenyans have been taking turns in travelling to theHague to give moral support to Ruto and Sang facing charges at the International Criminal Court, not too far from the bar.
By Pius Cheruiyot