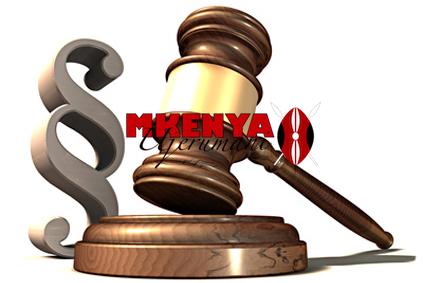 Deportation can be a trying experience for most people, and a shock deportation can be scarier. But what happens when a child wants to return to Germany years after their parents were deported? Should they be charged for the process?
The Oberverwaltungsgericht in Lüneberg, ruled that a child should not be charged for deportation.
The case involved a young man who used to live in Oldenburg with his family until 2004 when the whole family was deported back to their home country. The young man was 17 years old at the time. Years later when he tried to return to Germany, the embassy made it clear that he could only return to Germany if he paid for the deportation costs for his family, which was €2069.
According to the OVG, the law in the Aufenthaltsgesetz that stipulates that people deported from Germany should pay for the costs if they ever want to return, tends to collide with another law from the Minderjährigen-Haftungsbeschränkung-Gesetz that prevents the law from "punishing" children for their parents mistakes.
This connection might change how several laws are understood.