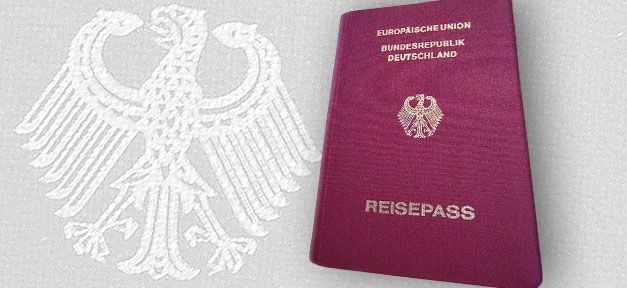 The law known as Optionszwang allows children born to immigrant parents;  to get German citizenship in addition to that from their parent's country and hold both until they are 18-23 years of age when they have to choose one.
Children to immigrant parents who've legally been in Germany for at least 7 years or have had an "unbefristete" Permit for 3 years usually get the German citizenship by law in addition to their rightful citizenship from their parent's country of origin. Children also with one parent who's an immigrant also get both citizenships.
The law that was introduced in 2000, might just become history if the "Aktionsbüro Einbürgerung aus Bochum" gets its way. The group's petition calls for the Bundestag to do away with this option and instead have the kids get only one citizenship at birth. You can read their petition here: "Nein zum Optionszwang! Petition zur Abschaffung der Optionspflicht für jugendliche Eingebürgerte".
The group argues that citizenship is part of your identity and having a "collection" only tends to bring problems.
States like Hamburg recently abolished this law and it's now illegal to have to passports for kids in Hamburg.
What do you guys think?
For those with kids do your kids have both or did you already decide at birth which one they take?
Those with no kids, would you want your kid to take up both or do you plan to decide at birth?
Kenyan women who have kids with foreigners, have you already exercised your "new" right to pass on your Kenyan citizenship to your kids?
Parents from the same country but with kids born in Germany, did you give your kids German citizenship in addition to yours?
I'd love to hear what you all think about this topic. I know the answers will be very diverse.