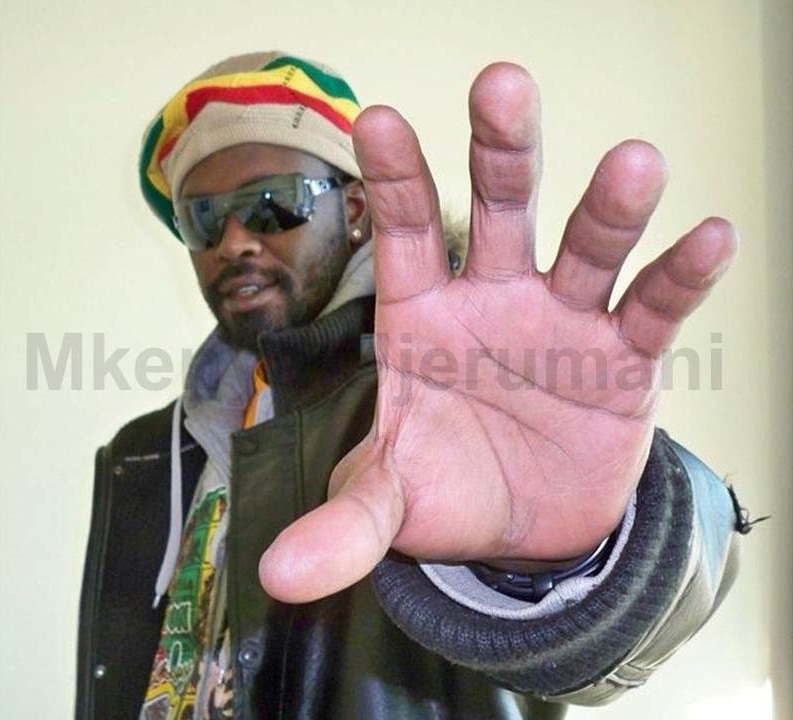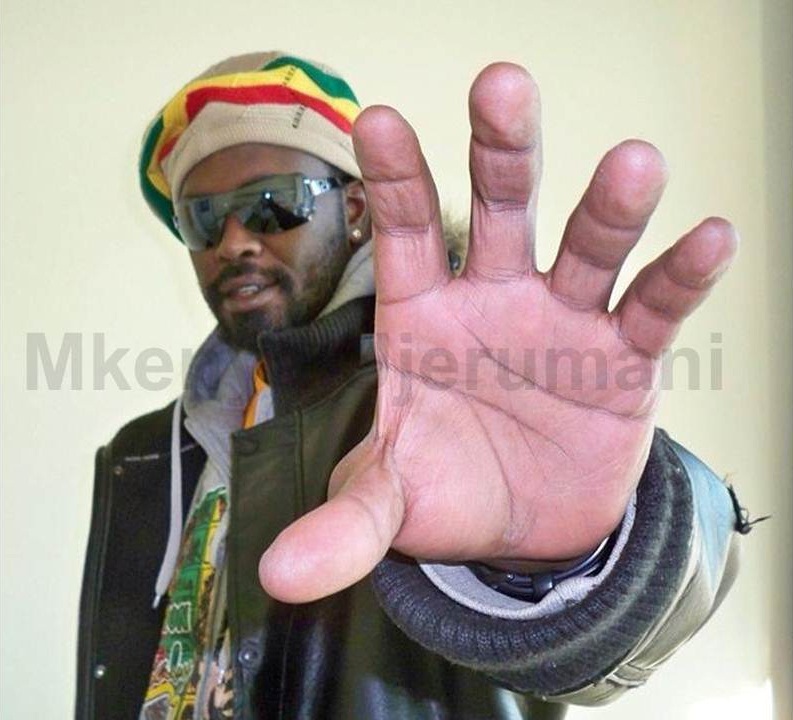 Two Kenyans have been reported dead in Düsseldorf and in Freiburg Germany.
The young man in Düsseldorf has been identified as Francis Kuria, popularly known as Kuchez. He collapsed in his appartment where he was found unconcious last night. He was rushed to the Mettman Hospital. Measures were taken to save his life but he passed on an hour later at the hospital.
The doctors are yet to confirm the cause of death. It is reported that the man had been well throughout. The family has been involved and they will issue more information at their own discretion.
The other Kenyan who passed on, is a lady who has been identified as Josephine. According to flyers circulated requesting for help, she died last week Wednesday on 23rd April, at the Freiburg University hospital.
No further details could be found on this case as the persons coordinating the matter could not be reached for comment (the numbers provided were out of service).
The incident was such a blow to the East African community in Freiburg, as two days earlier a Tanzanian woman had been found dead in her home.
We continue to pray for their family and friends to find comfort at this time.
May their souls rest in eternal peace.