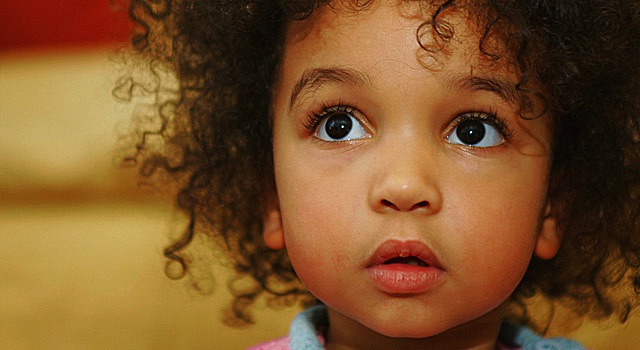 Most adults think they know what children need, feel, think and how they view life. Well, here's what children in Germany actually think of themselves, their ideas and the world around them.
I found it shocking though that children aged 6-11, would be "worried" about the increase of foreigners in Germany. Really????? Have kids at that age already learnt that "foreigners" are a bad thing to have?
For the psychologists and parents, when do children learn that being different is wrong?
Do their parents have enough time for them?
How Satisfied are Children
Reasons Children think they are disadvantaged
What are Children Afraid of
Where are Children's Values Most Valued
Which Academic qualification do the children want to achieve