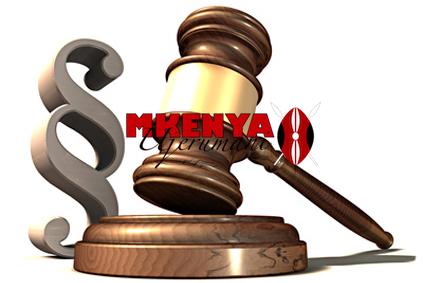 The 23 year old Kenyan from the Netherlands has found himself and his girlfriend in trouble for taking up a job that was aimed to bring in a lot of money. The Kenyan who moved to the Netherlands in 2009 to join his parents, went to language school then worked as a driver after that. While working as a driver, he fell in love with a colleague, his current girlfriend the 26 year old Dutch. Shortly after he was fired as it was against company policy for colleagues to be in a relationship.
The whole trafficking issue was a real international deal.
Apparently, the 20kgs of weed was ordered by 2 Guinean asylum seekers living in Konz from dealers in the Netherlands. The Kenyan, his girlfriend and the 19 year old Guinean were the ones to transport it to Trier by road. The weed was to be sold in a Ghanaian's house.
Unfortunately, the whole thought out plan was crashed when a narcotics agent found out about it and they were all arrested.
The case is currently in court. If the Ghanaian, the Kenyan and his girlfriend accept the charges against them, they risk between 20 and 28 months imprisonment while for the Guineans that ordered for the weed, they risk 4 years 8 months imprisonment.
______________________________________________________________________________________
Remember me asking if 12months was a lenient sentence for growing weed in the house and killing a person? Look at the sentence people get for just putting the weed in their car and driving or even ordering for it. That was a raw deal they gave that Kenyan that died.