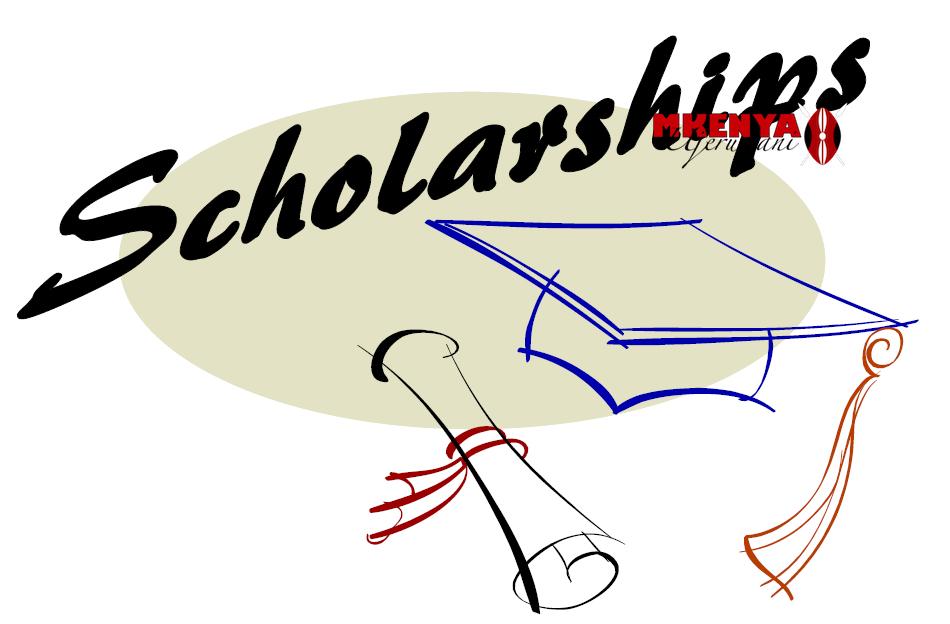 Master of Public Policy – Application Deadline 1 February 2013.
The Master of Public Policy (MPP) is a fulltime study programme for graduates and young professionals who hold at least a bachelor's degree (or its international equivalent). The MPP is taught in English and brings together students from around the world.
The Master of Public Policy prepares students for future leadership positions in government, business, and civil society.
It offers analytically-challenging and practice-oriented courses in the areas of governance, policy analysis, management, and leadership. The MPP fosters intellectual growth in a professional, research-intensive environment characterised by public debate and engagement. The School's services departments assist students in curricula planning, in finding scholarships and securing internships, and in identifying opportunities upon and after graduation.
Read More: MPP Hertie
Application: MPP Application