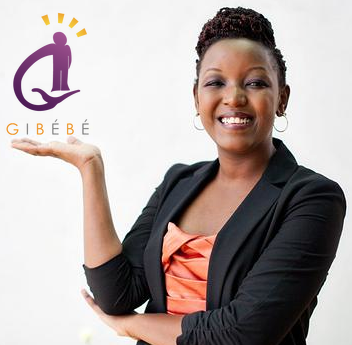 Should you follow a passion that won't make you money?
1. Great Job no passion
2. Not on the road to success
3. Great business idea but no plan
4. Not using your talents or strengths
5. Playing safe. Not taking risks – safe decisions
How to address the dilemma
1. Maximize on the grey area
Look at the 2 areas independently: Making money and following your passion. Find where both co-exist.
Find out how can you be of service? How can you make a difference? It will show you the financial viability of your passion.
Make time to follow your passion, doing what you love will ensure you give your best, and you are more persistent in it.
In your current situation how can you invest in your passion?
Find a way of having both.
2. The Power of prototypes
Take time to research on your dream and it's viability in the market
Check if there is a demand for your dream in the market
Check on those who have worked in the field, how they have succeeded in the field.
Find out the opportunities you have to harness the power of prototypes
You can volunteer to expose yourself to the market, form networks and experiment on whether this will work or not.
3. Managing expectations
4. Run towards failure
Unfortunately, the series was never completed but only 2 tips weren't explained. Hope those that were explained helped.
You can get more tips from Turning your Passion to Profit.
Joyce Mbaya is the Founder and Author of GIBÉBÉ. She was also a contestant of The Apprentice Africa, in 2008. You can find her at Joyce Mbaya.com