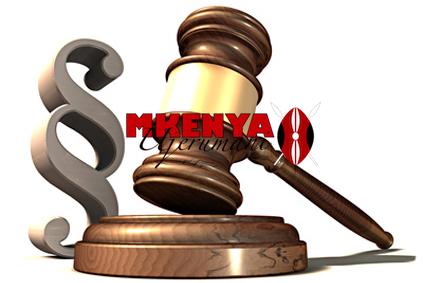 A disco in Hannover which is known not to allow male foreigners in, was taken to court when they refused to allow a young man into the club. That evening in January as the young man stood in line, he was refused entry while Germans were allowed in.
The young man whose parents are originally from Turkey but he was born and raised in Germany and is a German national, was discriminated at the entrance of the club due to his "non-native" features.
He took the club to court, where the judge ordered the club to pay him €1000 for not allowing him into the club. All the workers at the club were also ordered to always allow the guy into the club failure to which, the club will be forced to pay €250000.
The judge pointed out that this wasn't a one off occurrence but something that continued to happen throughout the country to many other people though many do not come forward though due to lack of evidence. (Read: Rascim and Discrimination in Clubs in Munich)
I think the ruling will help make other businesses aware of the risk they take by discriminating against migrants in the country.
The ruling is definitely welcome in the wake of the ruling that declared racial profiling illegal.