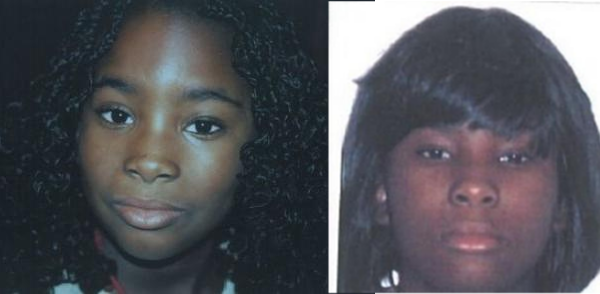 A 12 year old African girl, Page E., has been missing from her parents' home since Sunday evening, 7:30pm when she left to go for a sleep over at a friend's place. The family hasn't seen the girl since Sunday evening. 
Page's father, reported her disappearance to the police on Tuesday when she didn't return home. The police don't suspect any criminal activity behind the girl's disappearance. Police investigations found that Page did use her Facebook profile to chat with some friends on Monday.
Page is approximately 1,62m tall, dark skinned with curly hair (or some other kind of hairstyle). When she left her parents' home on Sunday she was wearing a green top written "Rihanna" on the front, blue jeans and checked black and grey rubber shoes. She was carrying a black bag written Addidas in gold.
Anyone who might have seen the girl or knows where the girl is, is asked to please call:
Polizeiinspektion Süd
(05 11) 1 09 36 20
For any other enquiries, you can contact:
Polizeidirektion Hannover
Jacobe Heers
Telefon: 0511 109-1043
E-Mail: pressestelle@pd-h.polizei.niedersachsen.de
http://www.polizei.niedersachsen.de/dst/pdhan/