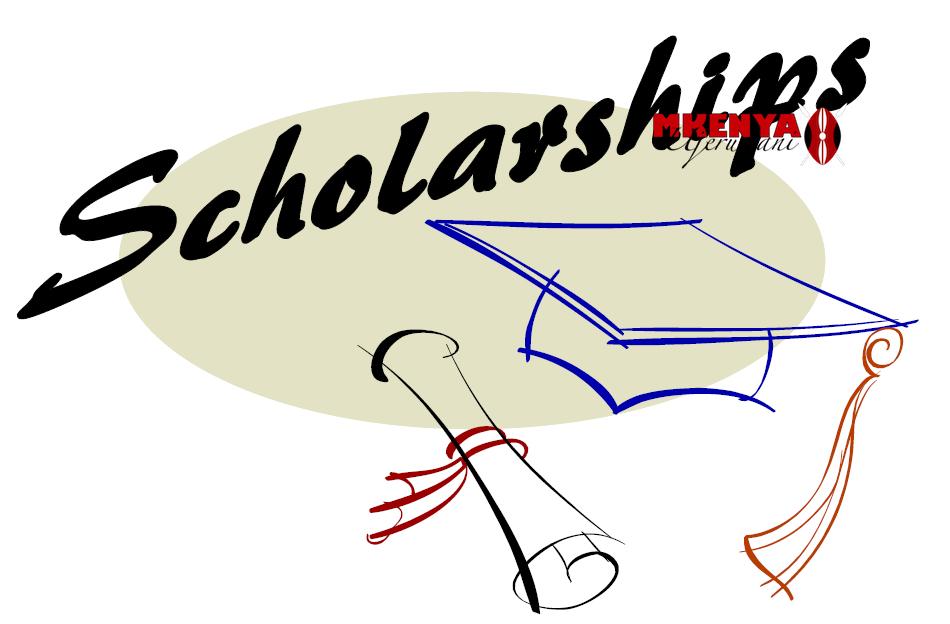 Here is a list of websites and Foundations/Stiftungen that offer scholarships and stipend here in Germany, also check out your university's website to see what they're offering their students, usually there's an annual Stipendium from the state (at least in NRW).
Don't be scared by the numerous requirements, this is Germany land of bureaucracy. Also something to note is most don't give a lump sum rather they give it per month; and some are limited only to a few months. Read all documents before you sign them.
Stiftungen
and Organizations:
Peter Fuld Stiftung
Anna Ruths Stiftungen
Konrad Adenauer Stiftung
Friedrich Neumann Stiftung
Friedrich Ebert Stiftung
Evangelische Kirchengemeinde
Katholische Kirchegemeinde
Deutscher Akademischer Austausch Dienst (DAAD)
Kölner Gymnasial- und Stiftungsfonds
Werner-Stober-Stiftung
Adolf-Haas-Förderbeihilfe
accadis Hochtaunus-Stipendium
Stipendium der Frankfurter Neue Presse
Please add any other organizations, websites or stiftungen you know of in the comments box.