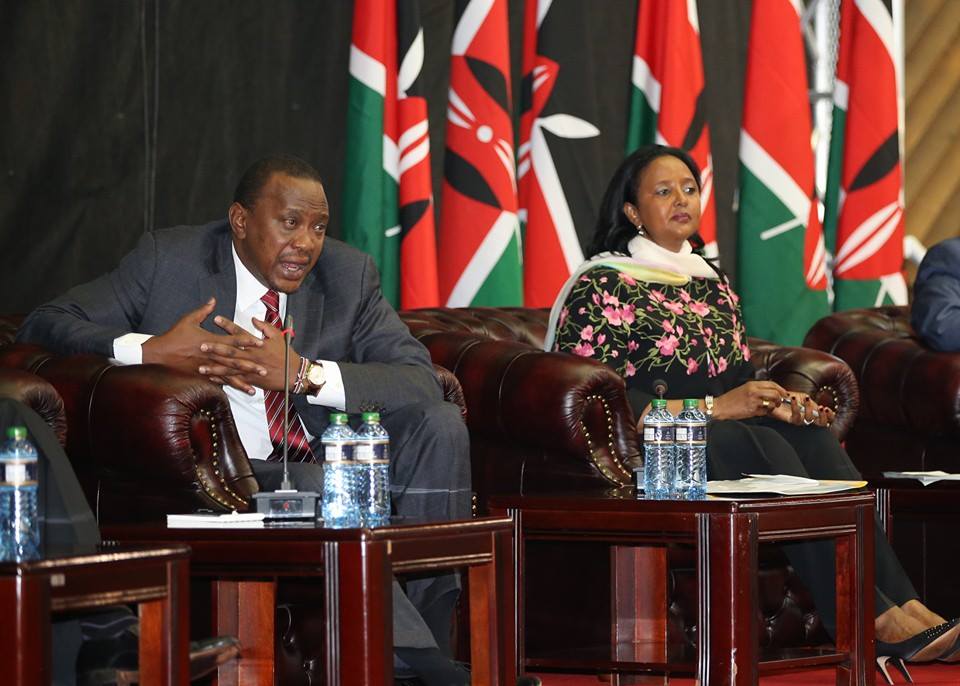 The president of Kenya, Uhuru Kenyatta will be visiting France and Germany this week on state visits. This is the first time a Kenyan president has been invited of a state visit in more than 20 years.
Those interested in interacting with the President and his delegation are welcome to do so on Thursday the 7th
Business Forum – the president will be chairing a business forum organised by the IHK and the Afrika Verein in the morning, those interested may sign up for the event on the IHK page, latest by tomorrow evening
Diaspora Forum – the president will be meeting with the Kenyans in Germany. No registration required for this event, just show up. The event will be held from 4pm (16 Uhr) at the Maritim ProArte Hotel on Friedrichstr. 151, in 10117 Berlin.